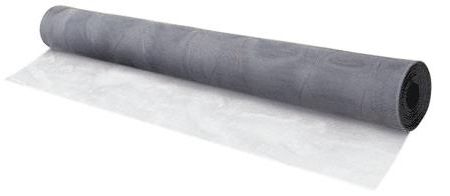 Sizes
Phifer Galvanized Steel Insect Screen comes in 24 ", 30 ", 36 ", and 48 " widths.
We carry only Phifer Sun Control Products. Phifer is the world leader in fiberglass, aluminum, steel and extruded vinyl coated polyester screening. The number #1 choice.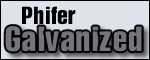 Galvanized Screen Wire
Glavanized 18x14 Steel Screen
Extra Strength Steel Wire Is Stronger Than Aluminum in Every Application
Use when you require an extra strength material with good durability. This is a tough, .009 gauge, 18 x 14 mesh electro-galvanized material that is stronger than aluminum or fiberglass screen wire.
Special Order Item - Call to Place

Phifer Item:

Phifer Part #

24" x 100' Galvanized Insect Screen

3007619

30" x 100' Galvanized Insect Screen
36" x 100' Galvanized Insect Screen
48" x 100' Galvanized Insect Screen
We sell only 1st quality Phifer material. However, Phifers grading criteria allows for various defects within a roll. Rolls may be up to 2 pieces per roll. Not all rolls are continuous. Please call with specific questions regarding the manufactures grading criteria. We do NOT warranty product beyond the manufactures specified defect allowance.